Reach Out to Us
Bol-Deals LLC
Customer Service
770-881-5295
We are committed to
quality and excellent
service at the highest
level. A happy
customer is our goal.
Thank you for
supporting us.
"We have great items everyday"
A great selection of accessories and gift items is just what we have for our customers

Power Club Men's 3-PACK
Seamless Boxer Shorts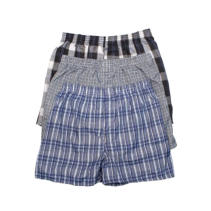 Neon Color Fashion Hat
35% Cotton and 65%
Polyester
Men solid color print pattern
casual socks. One Pair
Golden Lion Horse print
fashion baseball cap



Scarf and hat set for men.
Great Gift Set
Men's Wallet and Key Chain
Gift Set
Men's Wallet and Pen Gift
Set
Leather Tag Bracelet has
fashionable design. Very
durable.

Genuine Leather 2 Piece Bracelet
Set for Men
Made of: 100 cowhide genuine
leather and natural stone
w/scorpion
Adjustable Size
This I Love Jesus Bracelet is
made of 100 cowhide. I Love
Jesus tag is very durable
Men Bow Tie and
Handkerchief Gift Set



Men Bow Tie and
Handkerchief Gift Set
More Choices
Deluxe Du-Rag Colors
Orange and
Light Brown
Men`s Seamless Athletic
Compression Boxer Briefs
Underwear
Gift Set Men Handkerchief
3pcs to a pack
This unique skin care lotion
will help sooth irritated skin
and help eliminate razor burn,
razor bumps and in-grown
hairs.
Plain Black Bucket Unisex
Fashion Hat
Good Quality
Top off your outfit with this
stylish and comfy Ivy Hat
Men's low cut Power Club
sports socks
XPMY Men sports socks
always only $4.99
MEN'S DRESS TIES
These are standard length tie
which is 56 inches long and
approximately 3 3/4 inches
wide at the bottom.
Looks Wood Wave Brush
Wood is an ideal material for a
brush because it's durable and
has a good weight.
Grade is Hard
Looks Wood Palm Brush
Wood is an ideal material
for a brush because it's
durable and has a good
weight.
Grade is Soft
Men's Travel Essentials Kit
Contains a 2 oz body lotion, 2
oz facial mist and a lip balm.
All packaged together in a
clear box. A Kiss Me In The
Garden Brand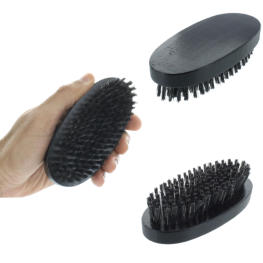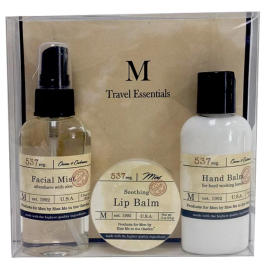 Men's Stylish Sun Glasses
for those sunny days
Wrap Woven New Fashion
Leather Men Bracelets. Color
is Brown
Men's Black Bracelet with
Animal Head Design, Black
Beads, and Locking Clamp
Men's Black Bracelet with
Silver Design and Locking
Clamp
Men's Black & Brown Beads
Multi-Row Leather Bracelet
in Stainless Steel
Men's Leather Bracelet with
Stitch Hole Punch Design
Men Holiday Reindeer Tie.
Bring Joy To The Party.
Power Club Men Sports
Socks 4 Pair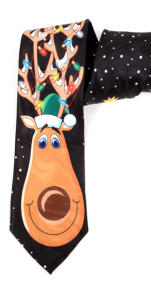 Men's Black Sports Socks 5 pack.
Very comfortable fit. This item is a
top seller quarter cut
Men's Navy Blue and Red
Baseball Cap
Horse Print Fashion Baseball
Cap Solid Black
Men Long Tie, Handkerchief,
and Cuff-links Gift Set
Includes 2 ties
American Flag Roll Up Wide Brim
Summer Beach Sun Visor Straw
Hat
Fashion Knit Winter Hat
100% Real Raccoon and
Acrylic
Women Fish Print Socks are
comfortable and very cute. Get
your pair today.
Women Music Note Socks are
comfortable and very musical
looking . Get your pair today.
Cufflink and matching tie bar
Set. This is a perfect gift for
yourself or someone else.
Kids Elastic Belts. Very
durable and can stretch up to
42"
Kids Scarf, Gloves & Hat Set
Ladies Colorful Socks are
comfortable and very cute.
Get your pair today.
Women Button Leg Warmers
will give you the style you
want and keep your legs
warm.
Place these lace and button
accent knit fingerless hand
warmers on your hands and
keep your hands stylish during
those cold months.
Treat yourself to this lovely
fashionable Infinity Scarf with
ripple edges to give you comfort
and style all in one.
Sleeveless Shrugs Faux Fur
Wedding Wraps
Colorful Leg Warmers are
perfect for those stylish winter
days
Some items are not available for local delivery.
Local 2 day deliveries are limited by distance.